STUNNING SIGNAGE, QUALITY VEHICLE GRAPHICS AND IN-HOUSE DESIGN & PRINT SERVICES
SIGNAGE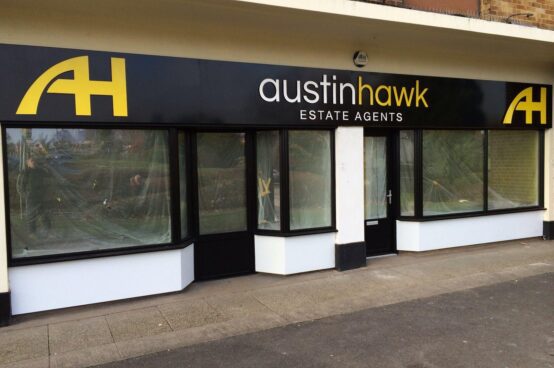 Stunning signage for your shop, warehouse or office
VEHICLE GRAPHICS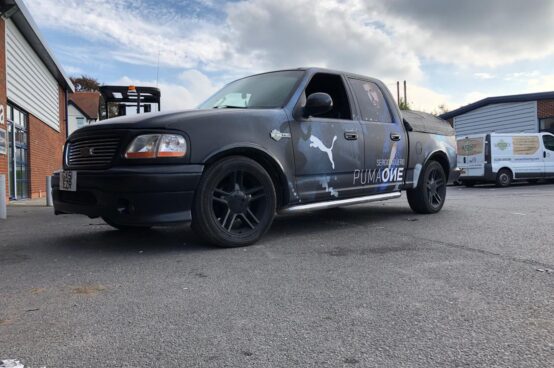 Eye-catching vehicle graphics and wraps
DESIGN & PRINT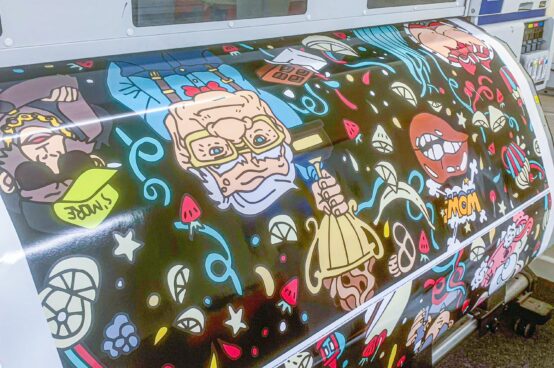 Posters, banners, boards and much much more
SIGNAGE
Stunning signage for your shop, warehouse or office
Signs Trays
We offer a range of sign trays including fret cut and stand off letters.
Our signs trays can be made from a range of high quality materials, including aluminium and aluminium composite.
Built up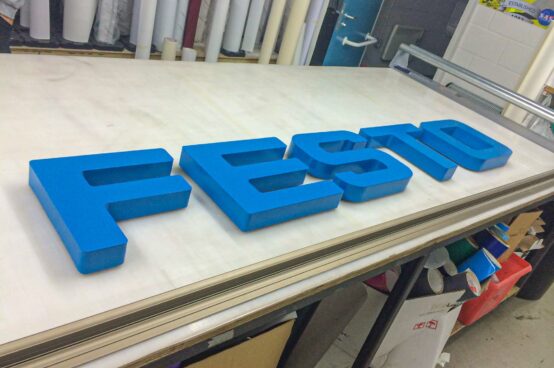 Built up letters are a great way to make your sign stand out and can be made in a range of materials
Built up letters can be powder coated to any RAL colour or wrapped with printed graphics to suit
SIGN BOARDS
Simple flat sign boards are a great economical way to display your company or brand on your shop or warehouse
Materials include aluminium, aluminium composite, foam board, correx or wood and they can be cut to any shape
ILLUMINATED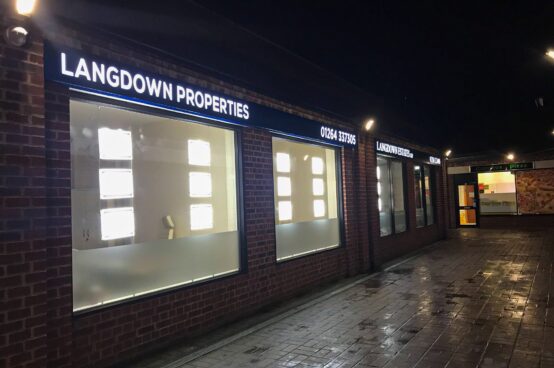 Signs frequently use lighting as a means of conveying their information or as a way to increase visibility
LED lights can be used to backlight signs or provide 'halo lighting' to create unique and eye-catching sign solutions
PAVEMENT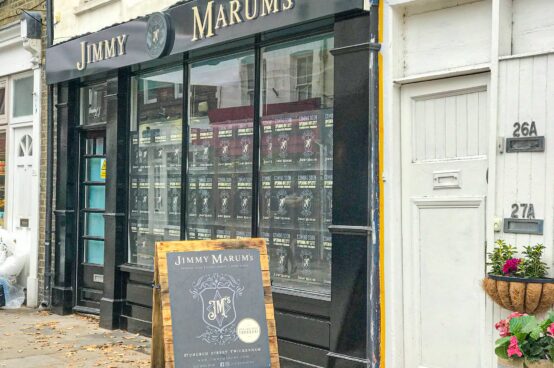 Pavement signs are a great way to make it known that your shop or office are open for business
Wooden, aluminium and acrylic units are available as well as those with interchangeable graphics
PANEL & POST
Traditional panel and post signs are normally used to create permanent signage at the entrance to your site
A wide range of finishes are available to suit the environment and our professional crew will install your sign for you
"You have been nothing short of amazing. Just wanted to thank you for the fab work over the last 18 months. You and the team are all stars."
AJ - Becton Dickinson (UK) Ltd
VEHICLE GRAPHICS
Eye-catching vehicle graphics and wraps
VEHICLE GRAPHICS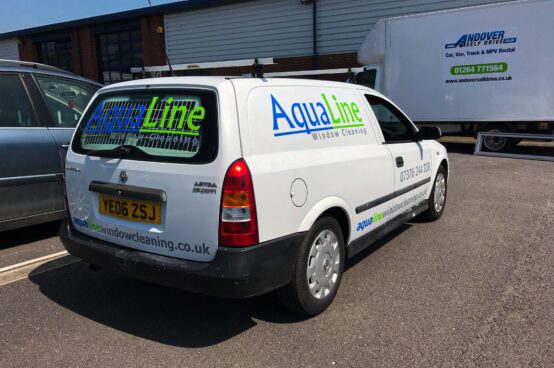 Professionally designed vehicle signage makes your business look credible and trustworthy and acts as a mobile billboard, seen by thousands of people every day
Even whilst parked your vehicle will get thousands of views and having an easily identifiable vehicle can also act as a theft deterrent
Vehicle graphics are one of the cheapest methods of advertising compared to other forms of traditional advertising
From a single vehicle graphic to a fleet of company cars, vans or even a lorry or coach – no challenge is too big or small
We are happy to brand your beloved chariot and make sure you're seen out on the road We can apply your livery at our workshop or we can work our magic on-site
VEHICLE WRAPS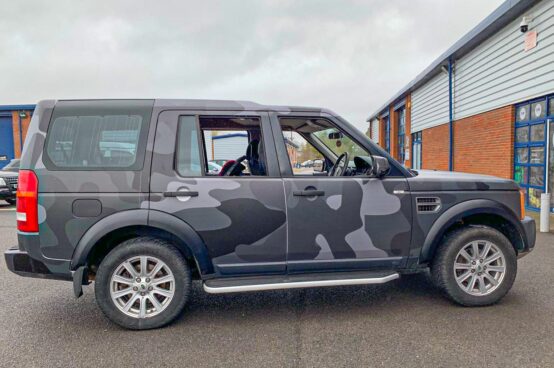 We will take your vehicle and turn it into something spectacular - using only the best materials we can offer full or partial colour changes or digital printed wraps
Change the colour and impact of your vehicle anytime you want, cost effectively with no need for a respray
Vehicle wrapping is reversible, so if you want to go back to the way the vehicle was at a later date, you can
Vehicle wraps can even protect the original paintwork from sun damage and mild abrasions
Wrapping a vehicle is a memorable way to spread the message of your business or make your vehicle unique
Book your vehicle in today and remember, we can wrap anything from bikes to buses
NOT JUST VANS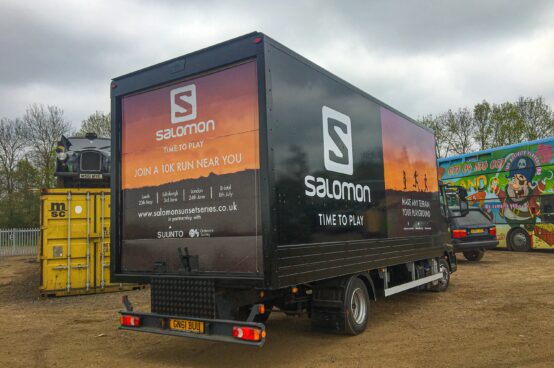 We can apply graphics to or wrap almost any vehicle to get your brand in front of your desired audience
Promotional vehicles are a great way to get your brand seen by thousands of people every day
Lorries have large surface areas ideal for large format branding and messaging.
We have wrapped buses from single decker electric ones to double deckers and even open topped ones
Boats can be wrapped or detailed too. Weather proof application ensures it will last the test of time in the harshets of environments
Race car wraps and details are popular and as sponsors of Mittel Racing we have wrapped two of their championship winning cars already
DESIGN AND PRINT
Posters, banners, boards and much much more
POSTERS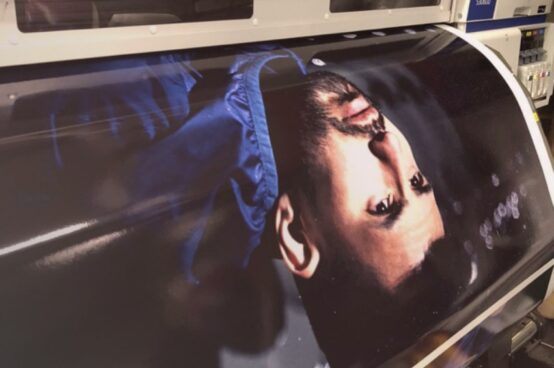 We print posters at almost any size up to A0 and

beyond on a choice of media in a range of finishes
We supply posters in a roll or can mount them into a frame to save you time and effort in mounting them yourself
BANNERS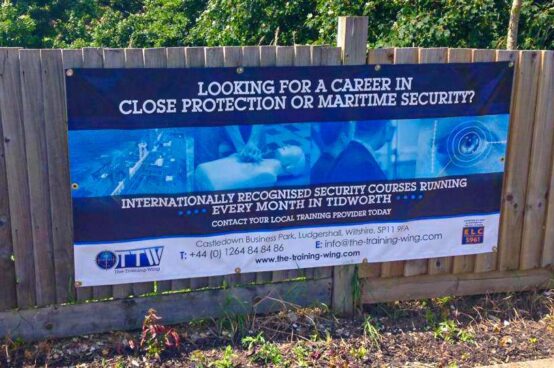 Vinyl banners are effective in promoting your message indoors and outdoors
Banners are available in a range of sizes, are supplied with eyelets and are weather and UV proof so will not fade in the sun
BOARDS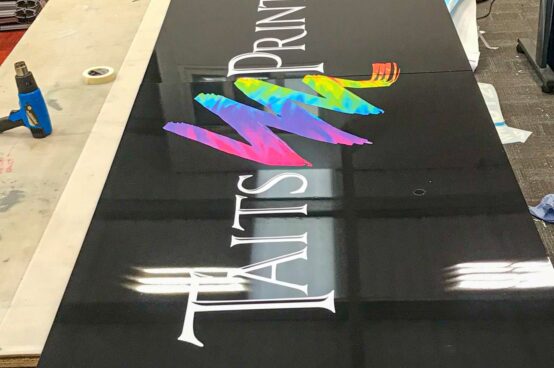 Boards are produced in almost any size to suit your requirement whether that is indoors or outdoors
Choose from a wide range of substrates including foamex board or stronger di-bond type materials to suit the application
WINDOWS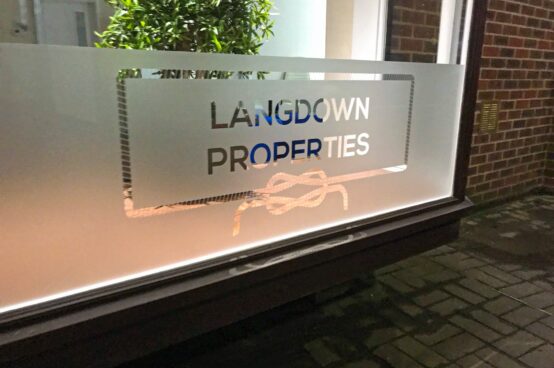 We can apply frosting or etching to windows and glass surfaces as well as block out graphics or contra-vision (one-way graphics)
Make your windows something to look at rather than just something to look through and ensure safety for plain glass panels
WORKWEAR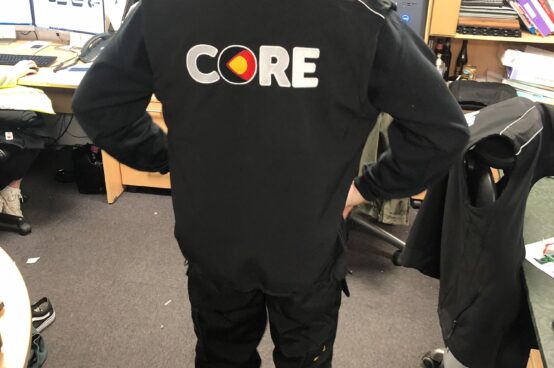 Add a level of professionalism by supplying your team with branded workwear
We can supply a huge range of clothing with either high quality embroidered logos and emblems or screen printed artwork
STATIONERY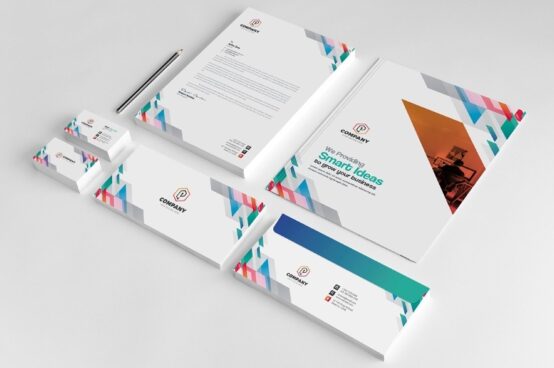 High quality business stationery can give your company a professional look
We can supply business cards, compliment slips and headed paper as well as other corporate stationery to suit
CORE is made up of a team of dedicated, fun-loving sign and vehicle wrap specialists who are ready to help with your next signage requirement
CORE have fitted signs and wrapped vehicles of all shapes and sizes from bikes to buses in a variery of locations including ski resorts in France ane boats in Monaco
CORE are proud members of IFES (The international Federation of Exhibition and Event Services) and partners of INSPIRE
CORE also support Business Against Poverty and are sponsors of the championship winning Mittel Cars sports team - and we even own part of a race horse
CORE HQ is in Ludgershall, Wiltshire just an hour from London and two hours from Birmingham. Our sales office, storage and in-house graphic and sign production departments are all based here and we welcome visitors Monday to Friday 9am to 5pm
WE ARE CORE
Check out the other brands in the CORE family: