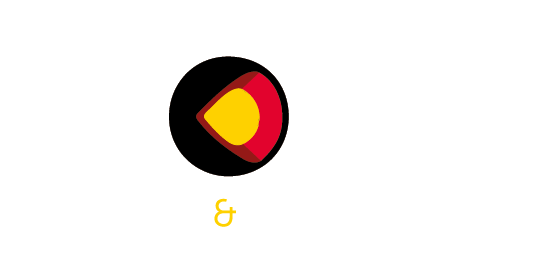 Modulex
Highest quality exterior and interior signage. Founded by LEGO in 1963. Now supplied by CORE.
EXTERIOR SIGNAGE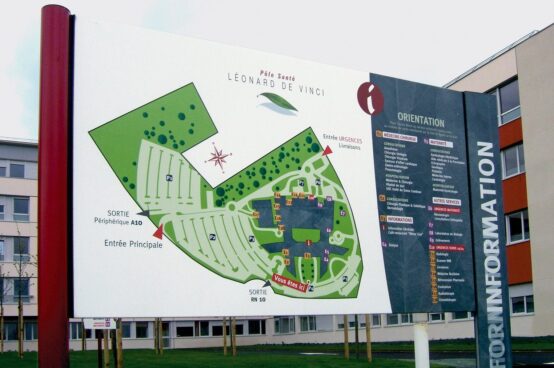 High quality weatherproof exterior signage systems
INTERIOR SIGNAGE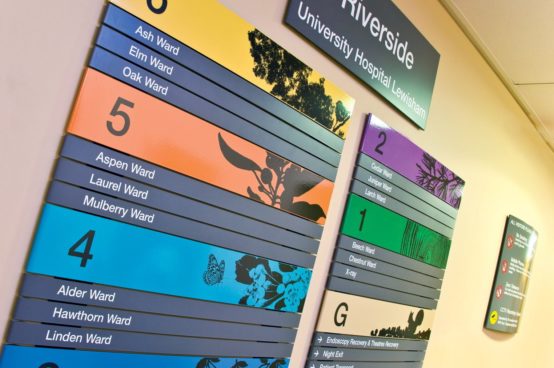 Sophisticated and attractive interior signage systems
CUSTOM-MADE SIGNAGE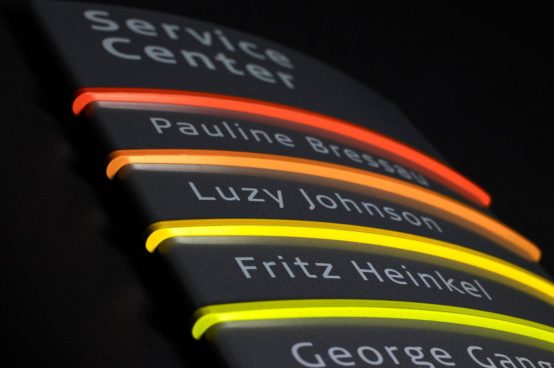 Almost limitless options for creating your unique sign
Exterior Signage
High quality weatherproof exterior signage systems. A range of exterior signage systems for panel and post signs, monolith signs and wayfinding panels. Modulex's pre-engineered modular exterior signage systems address your organizations considerations from the outset, providing cost-effective solutions with a contemporary aesthetic suitable for any large-scale sign program
"You have been nothing short of amazing. Just wanted to thank you for the fab work over the last 18 months. You and the team are all stars."
AJ - Becton Dickinson (UK) Ltd
Interior Signage
Sophisticated and attractive interior signage systems. A range of interior signage systems in flat, curved or custom configurations. With a focus on flexibility, sustainability and program extensibility, our modular interior signage products are well-suited to programs where scale, consistency and investment over the long-term are key.
Contact Us
Please feel free to call us on 0845 299 6499 to discuss your signage requirements. Alternatively complete this form and one of our signage experts will call you back
Custom Signage
Almost limitless options for creating your unique sign. From wayfinding to brand expression, ensure that your custom signage makes the right statement with a customized solution. Allow our team of experts to bring your vision to life with one of our custom signage solutions, specifically engineered to enhance your branded environment.
Materials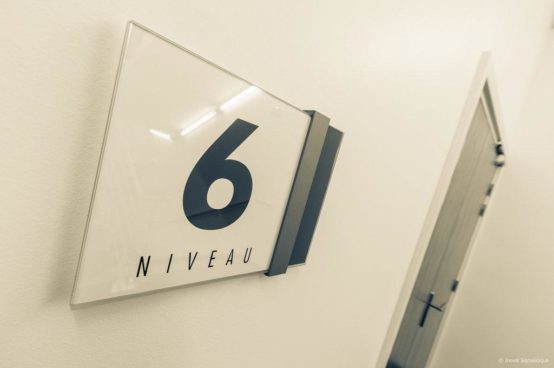 Choose from a range of materials including, but not limited to standard, anodised or brushed aluminium, ACM, acrylic or glass
Shapes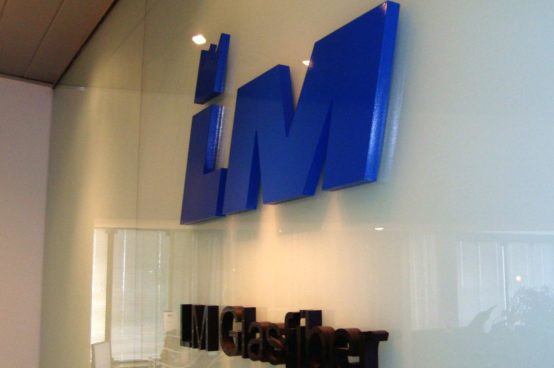 Choose custom shapes and signs that connect together or raised letters in a font and colour of your choice
Finishes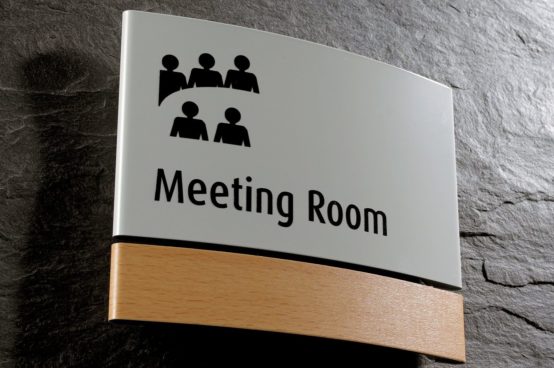 Choose from a wide range of finishes including vinyl and direct print, textures such as wood and metallic, or tactile print with raised text or braille
Created in 1963 by the World famous LEGO Group, Modulex is an industry leading signage product range. Made with leading-edge production methodology and unparalleled quality control.
Modulex have over 55 years commitment to design, quality and the environment. Their Code of Conduct is based on the 10 principles of the UN Global Compact covering human rights, labour, environment and anti-corruption.
Modulex were ISO9001 certified since 1991 and have a green diploma for their production processes.
CORE Signs & Graphics are part of the Modulex global network which has presence in more than 45 countries.
Modulex and CORE work in unison to supply customers with signage and graphics products that address any signage requirement, at any scale, anywhere.